Art But Not Really is the work of Bristol-based illustrator Chris Lambourne.
In essence, it is the output of the kid you knew in school who drew dicks on their notepad – and never completely grew out of it.
Celebrating post-Ren & Stimpy grotesqueness, Art But Not Really primarily works within the Bristol music scene to slap a warm dollop of ugly into all that's nice.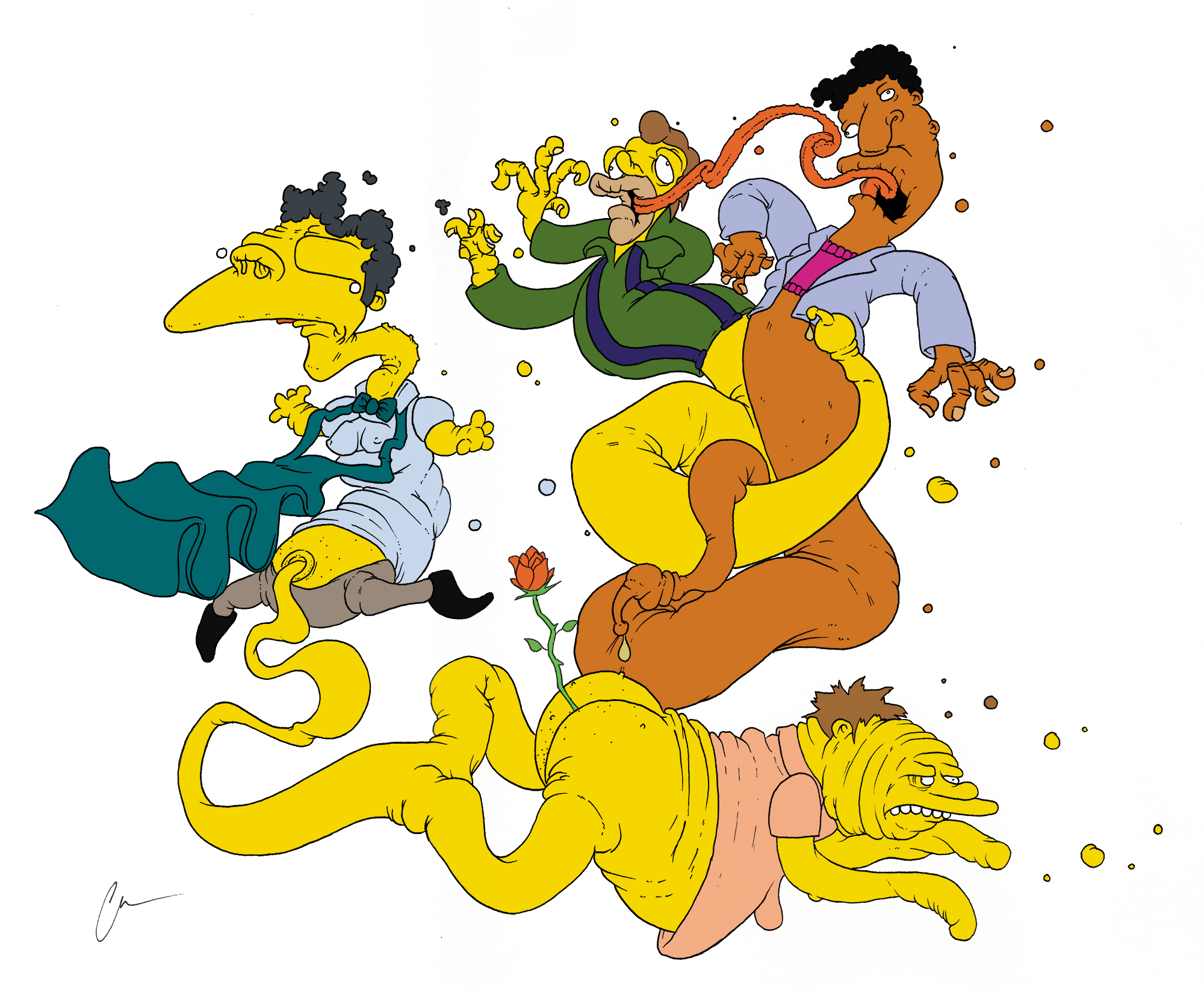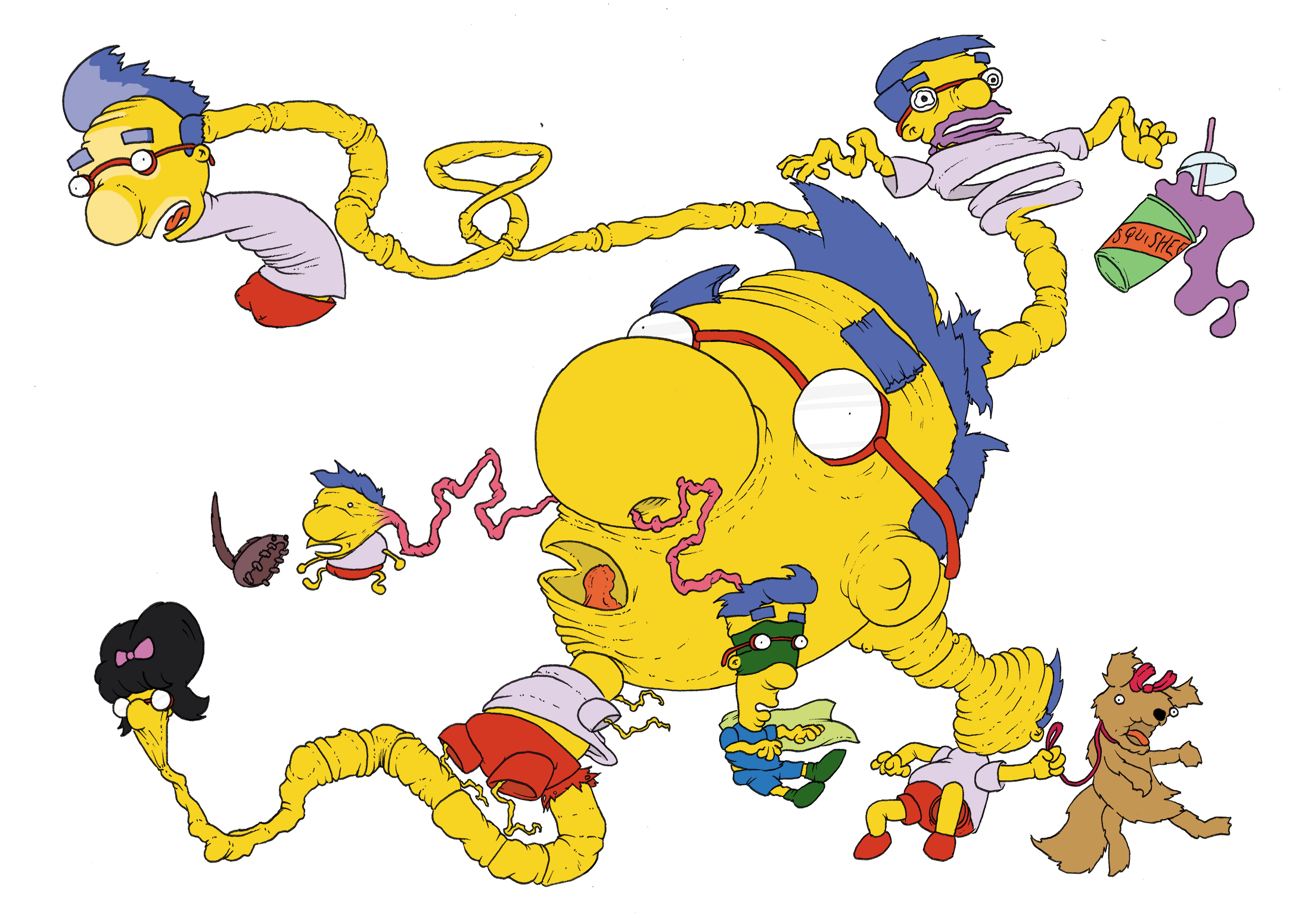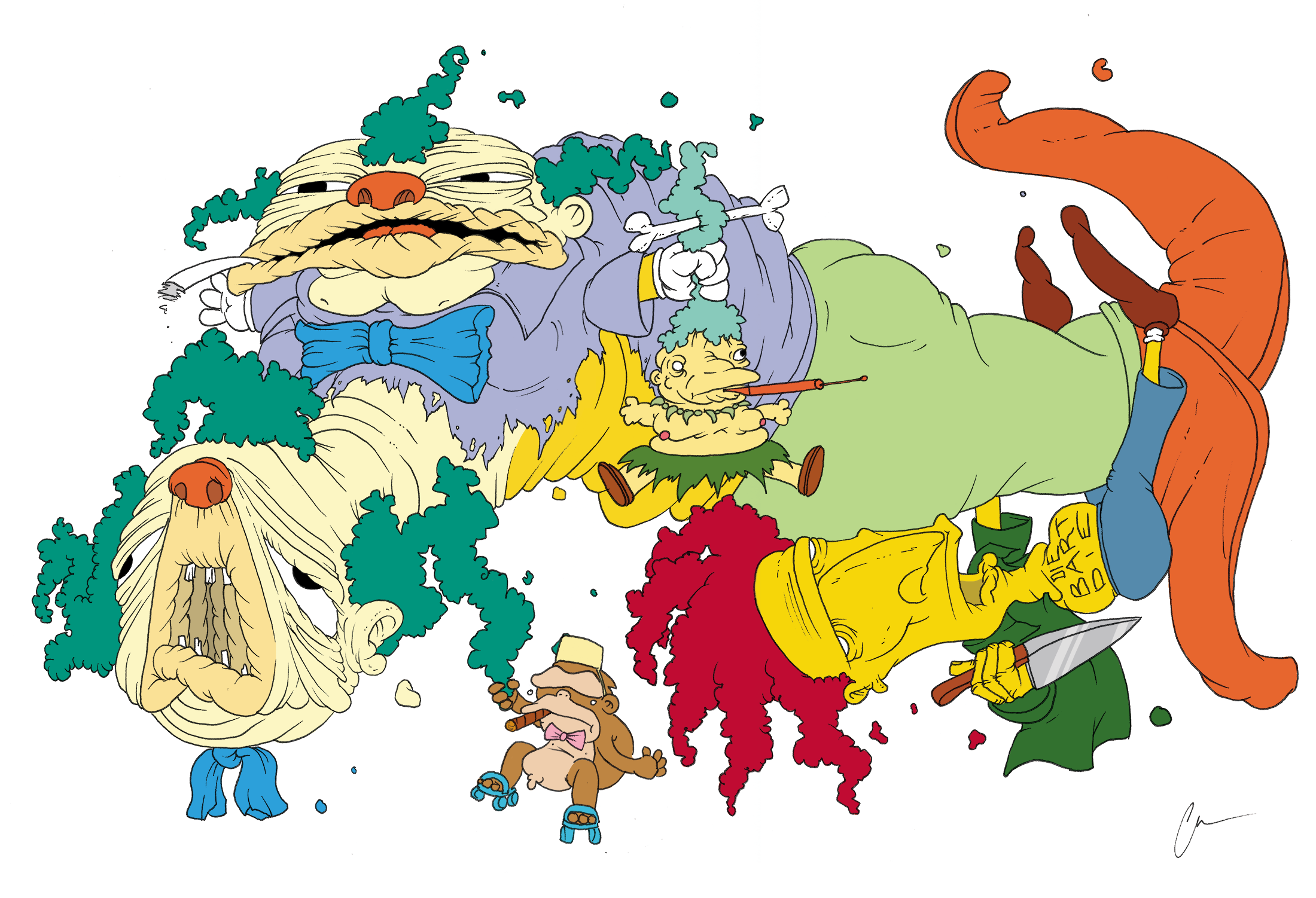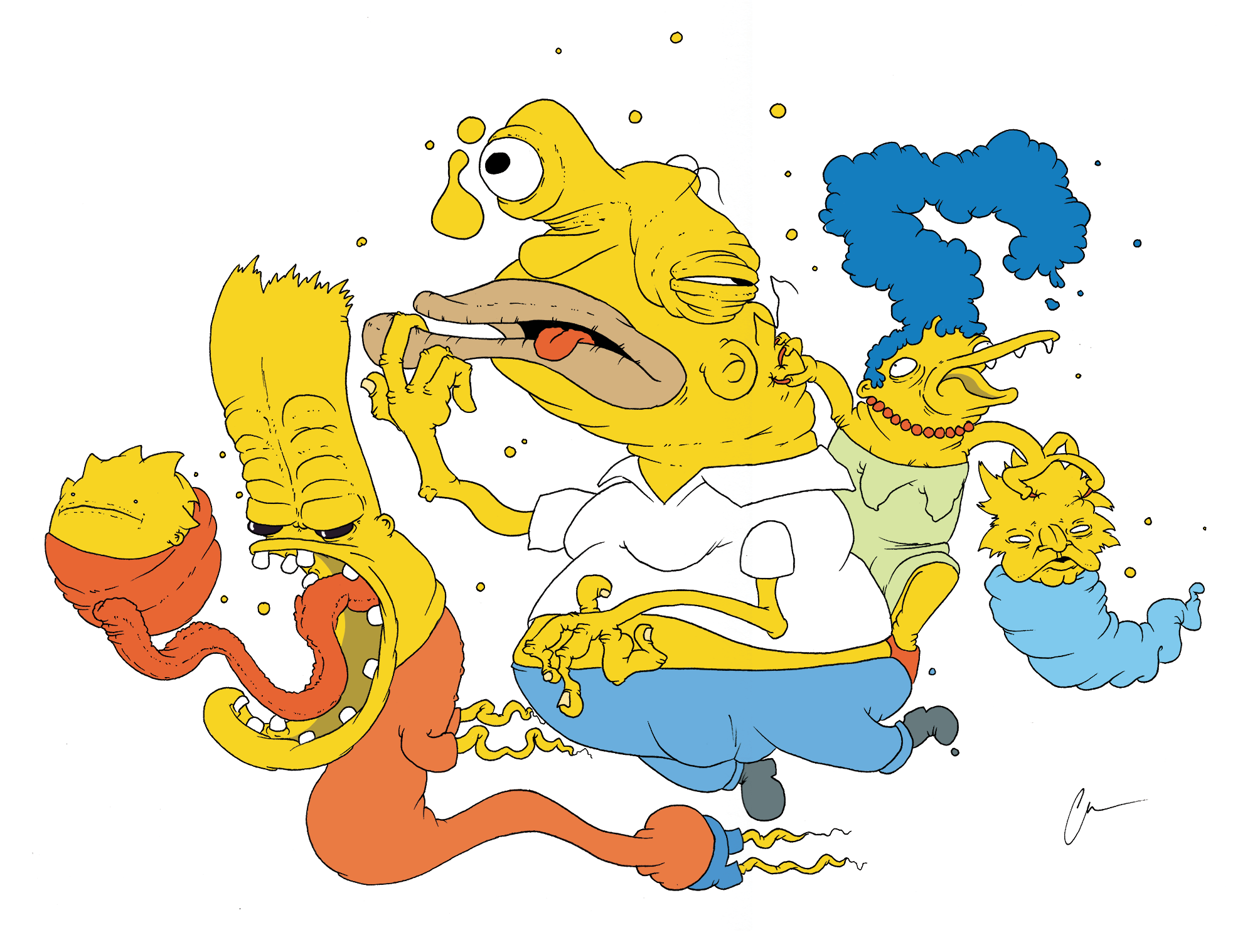 And the one made exclusively for PublicHouse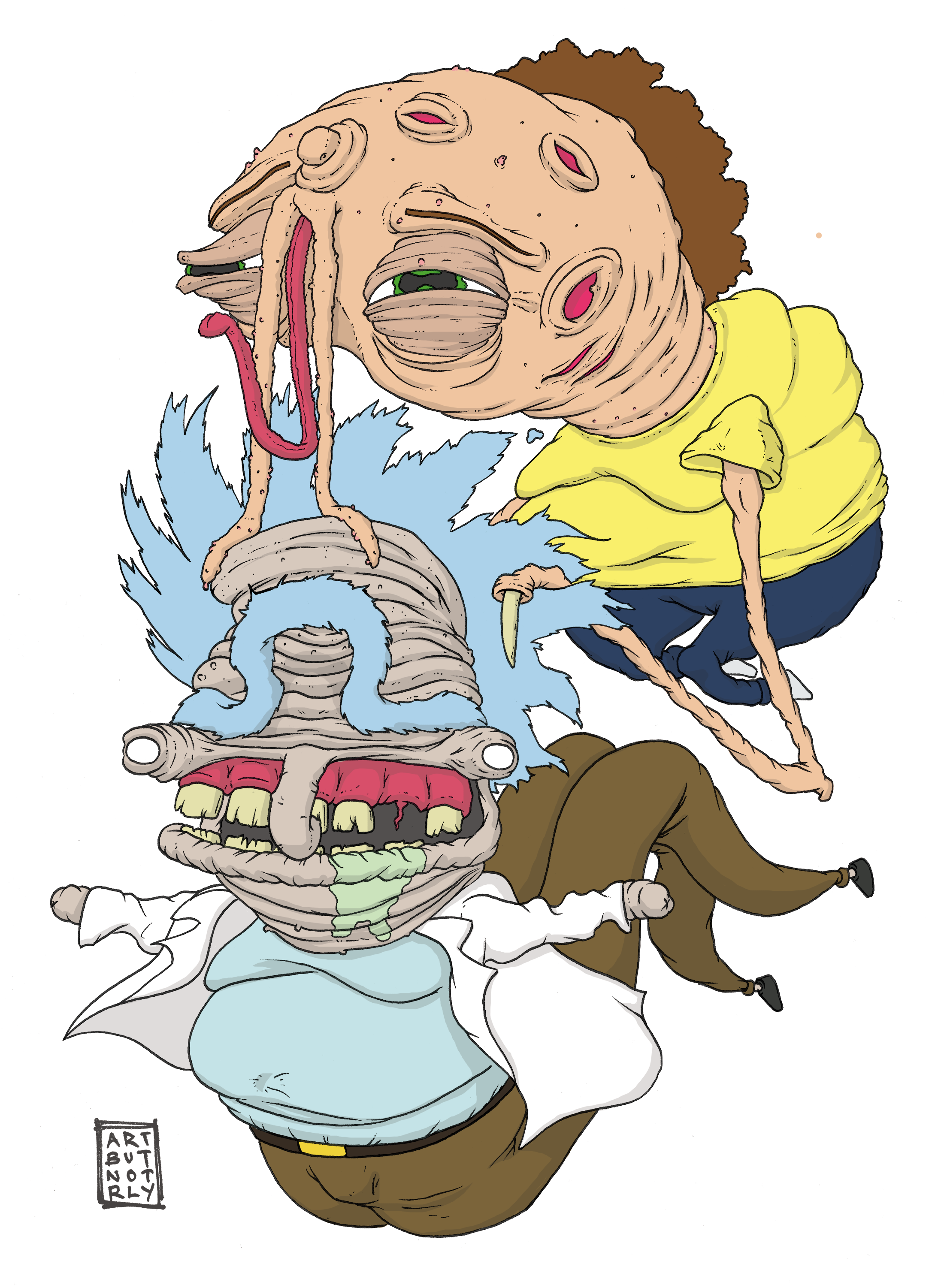 Like his page, follow him, buy his art.
-PH